The first artist to be featured on "Graphics Week" is Angela.

She is known around the RA online community as
Spikesbint
or
Angelfish

.
I absolutely LOVE her work. The color, the cropping, the style... just love it.

Most of you have probably seen her creations online because so many people use her art.

You may visit her
Angelfish Icons
site
HERE
to see hundreds of her RA graphics.
Spikesbint is not just a Richard Armitage artist... her site is multi fandom and is "Queen of Icons."
She has Phantom of the Opera, Pirates of the Carribean, Lord of the Rings, Snape (loved those),
and almost any Jane Austen or costume drama movie. (You name it, she has an icon for it!)
Here are a few of my favorite Spikesbint creations.
(It was hard limiting them.)
Spikesbint's Icons:

Spikesbint's Signatures:

Spikesbint's Wallpaper: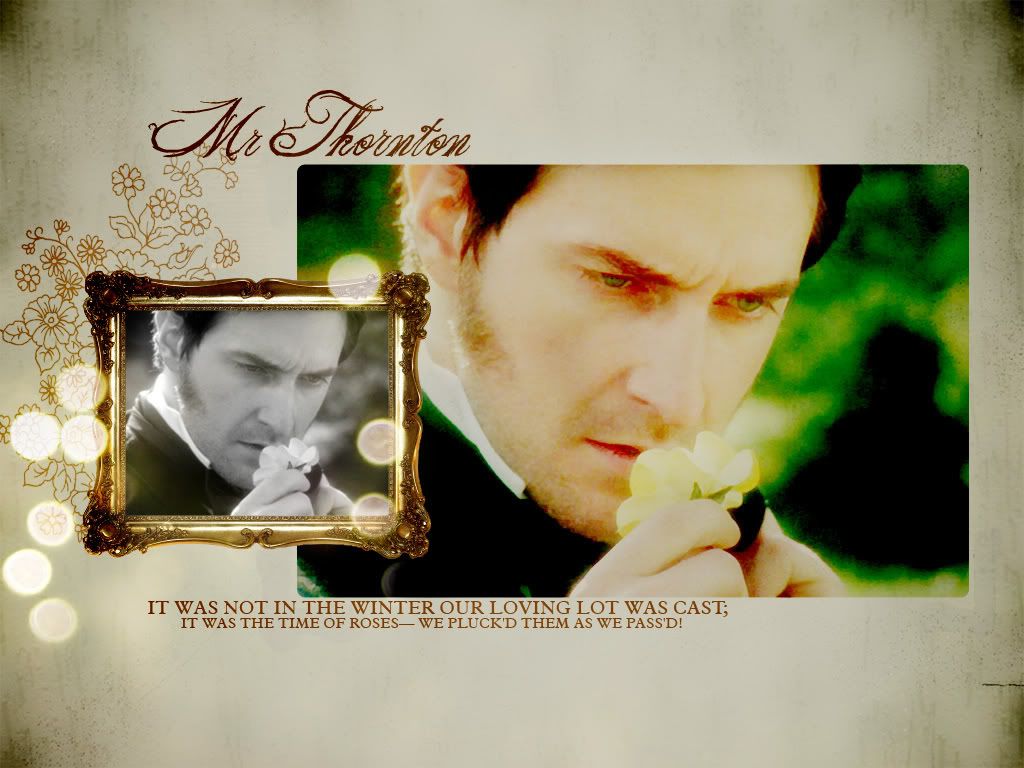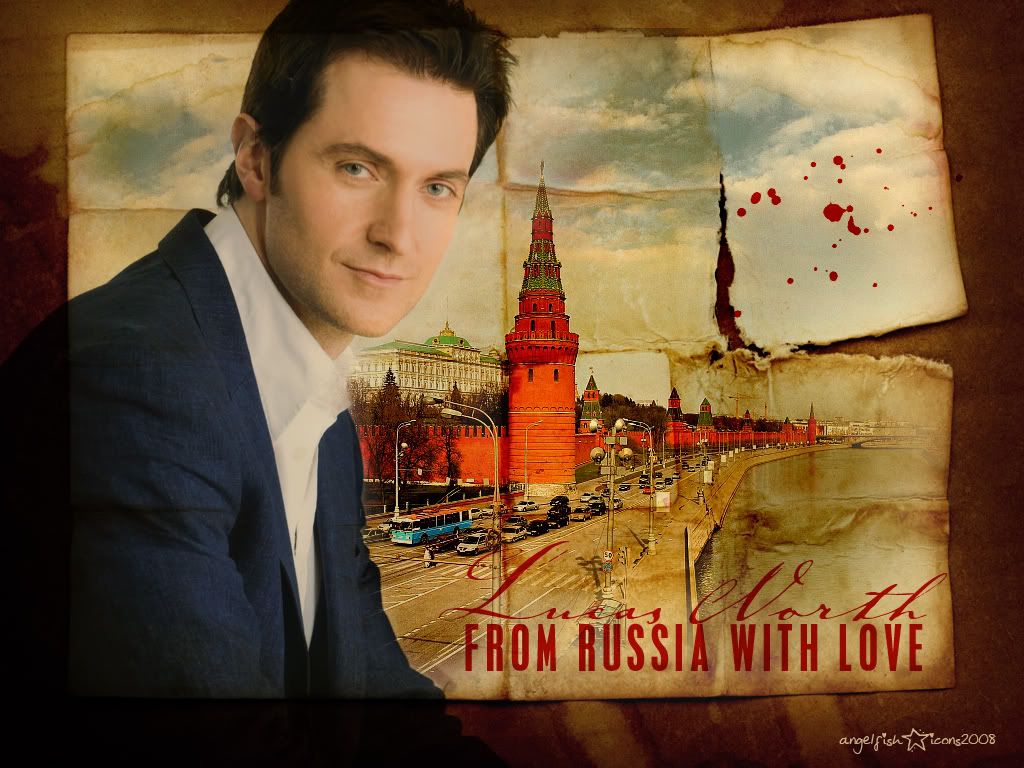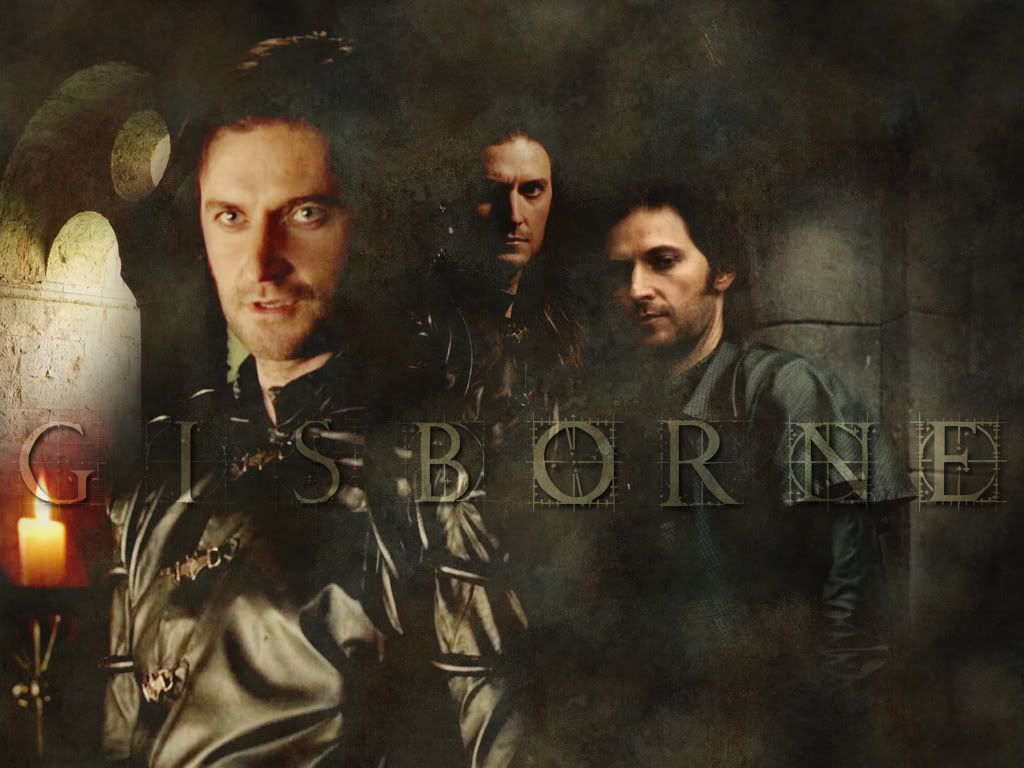 *Reminder: please be sure to ask her permission
and credit Spikesbint for any artwork used.*

Oh, and if being a talented graphic artist wasn't enough...
Spikesbint also creates some killer fanvids!
*Pause the blog's background music at the bottom of the screen before watching.*
because there are TONS of wonderful things to behold.


Angela, thank you so much for sharing your creativity with us! Keep up the good work!